Marble, Granite, Quartzite, Slate, Onyx are beautiful, natural materials that never seem to go out of style and goe with just about everything. Purely natural stone that comes directly from stone quarries and is then cut into thin slabs, polished, and fabricated into countertops.
Quartz countertops are engineered stone surfaces. They combine the best of natural stone with modern manufacturing processes. This results in a surface that's comparable (and often superior) in beauty to natural stone while offering greater durability. Quartz come in a wide range of colors, patterns, and tones making them a versatile option for many interior design styles.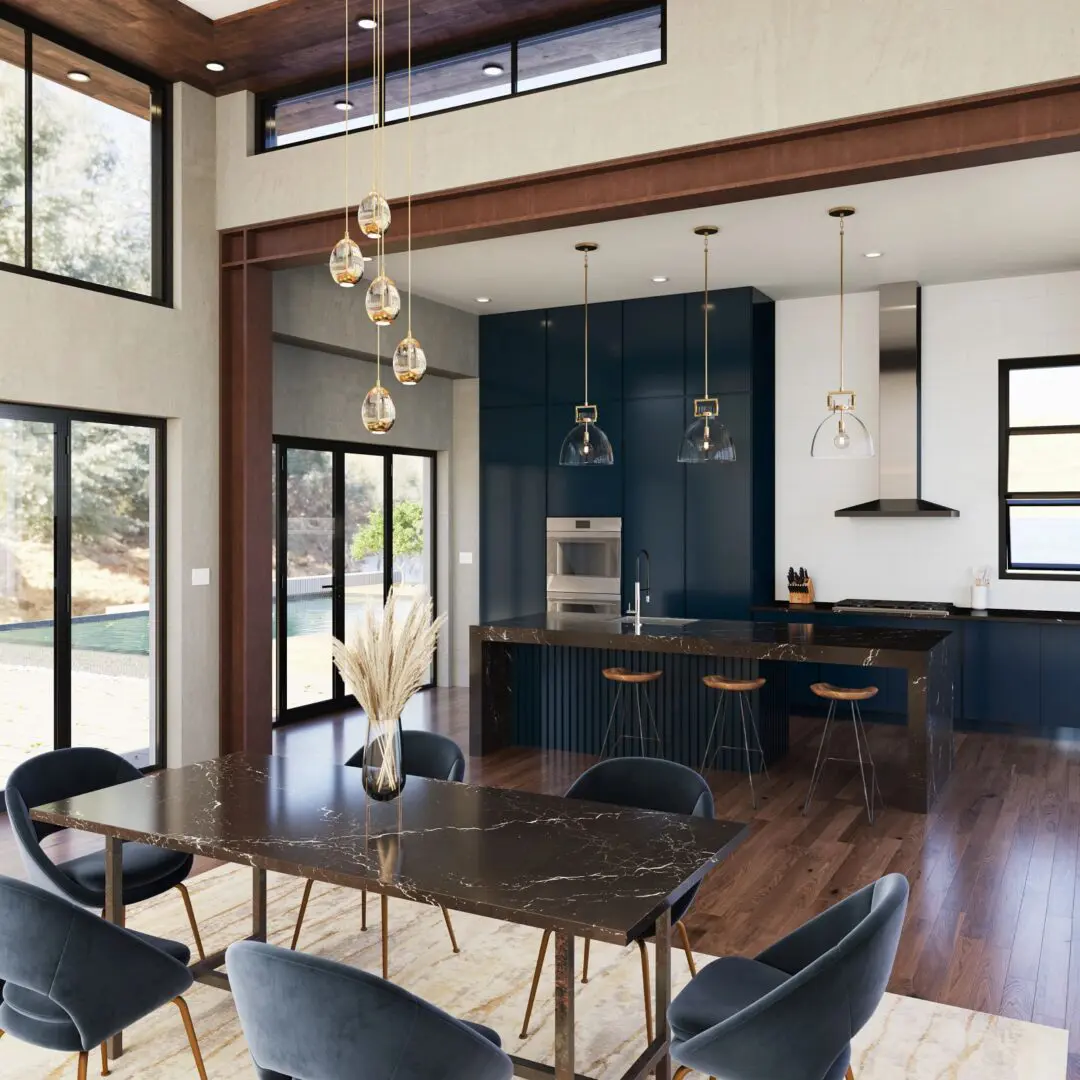 A Sophisticated blend of raw materials used to produce the very latest in glass and porcelain as well as the highest quality work surfaces.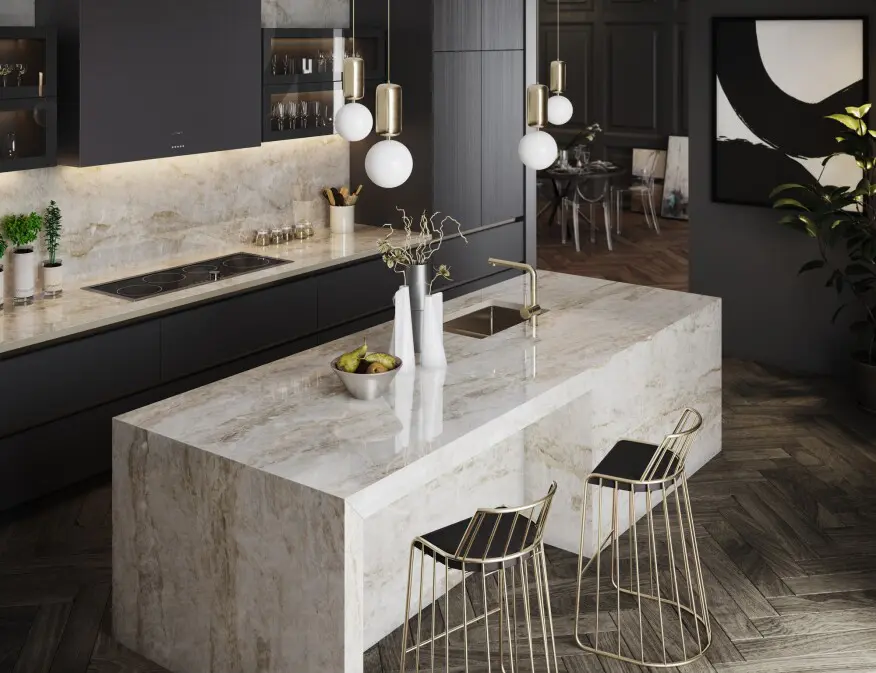 Made up of a natural blend of clays and mineral colors, the "FLORIM stone" porcelain countertop sheet is impervious porcelain stoneware, resistant to high temperatures, UV rays and atmospheric stress, scratch-resistant, completely waterproof, hygienic and easy to clean.