Granite, Marble, Quartzite, Soapstone, Onyx and many more... are admired stones for your countertop. Granite are often known as the most durable material. Marble is also a very popular and beautiful stone but porous and delicate to maintain. All natural stones come from stone quarries, and then are cut into thin slabs. There are a few finishes to choose from such as polished, honed, brushed and leathered. By choosing a natural stone, your countertop will be entirely unique from any other countertop as each slab has its own mineral pattern and color.
WHAT IS MARBLE
Marble formed thousands of years ago when layers of carbonate rocks (mainly limestone and dolomite) under the earth's surface were exposed to tremendous geothermic heat and the internal stresses of geological movements and recrystallized into the stunning natural stone.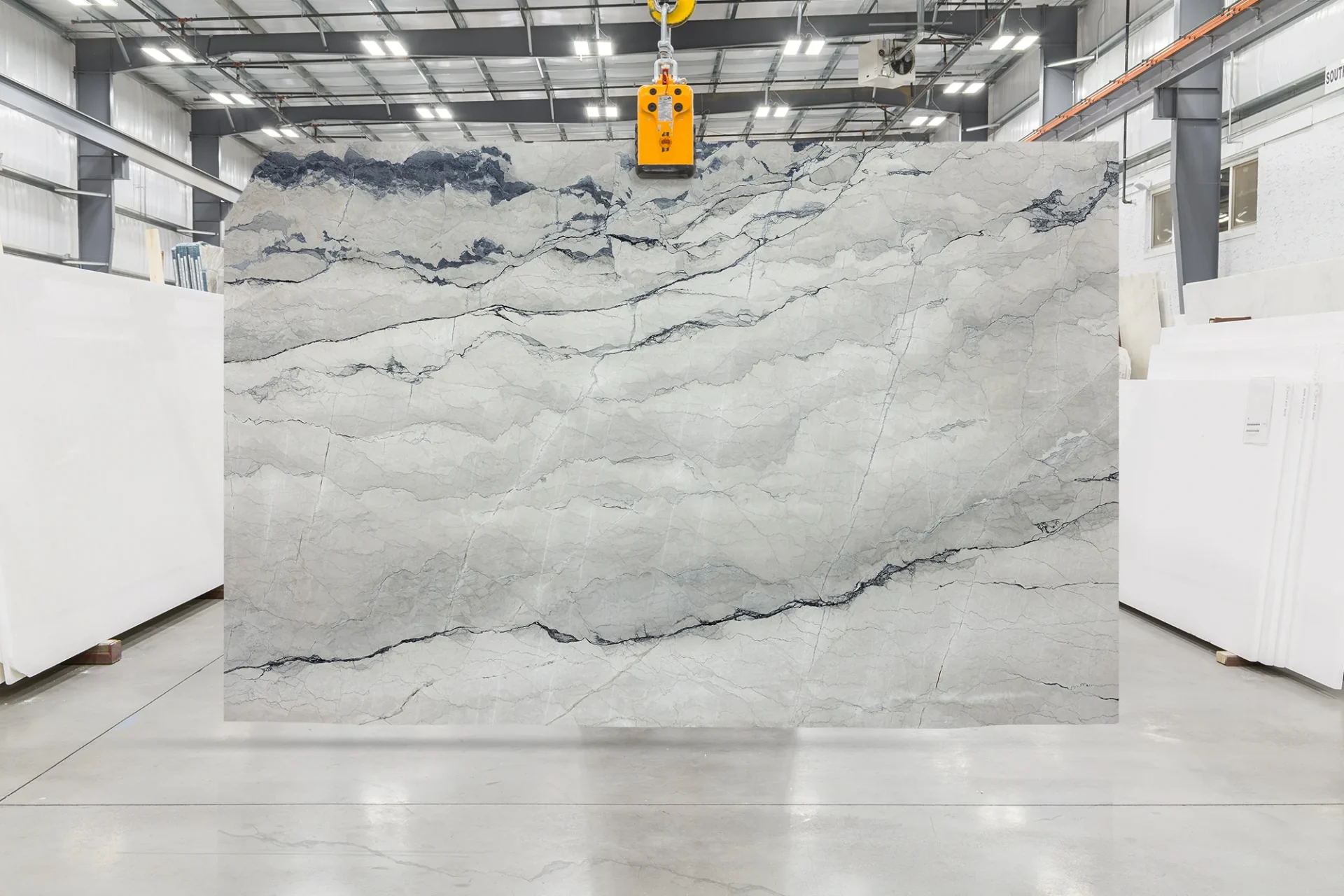 GET TO KNOW YOUR GRANITE COUNTERTOPS & STONE FABRICATION
Granite originated many thousands of years ago when lava or magma slowly cooled and hardened within the underlying continental plates that make up the earth's crust.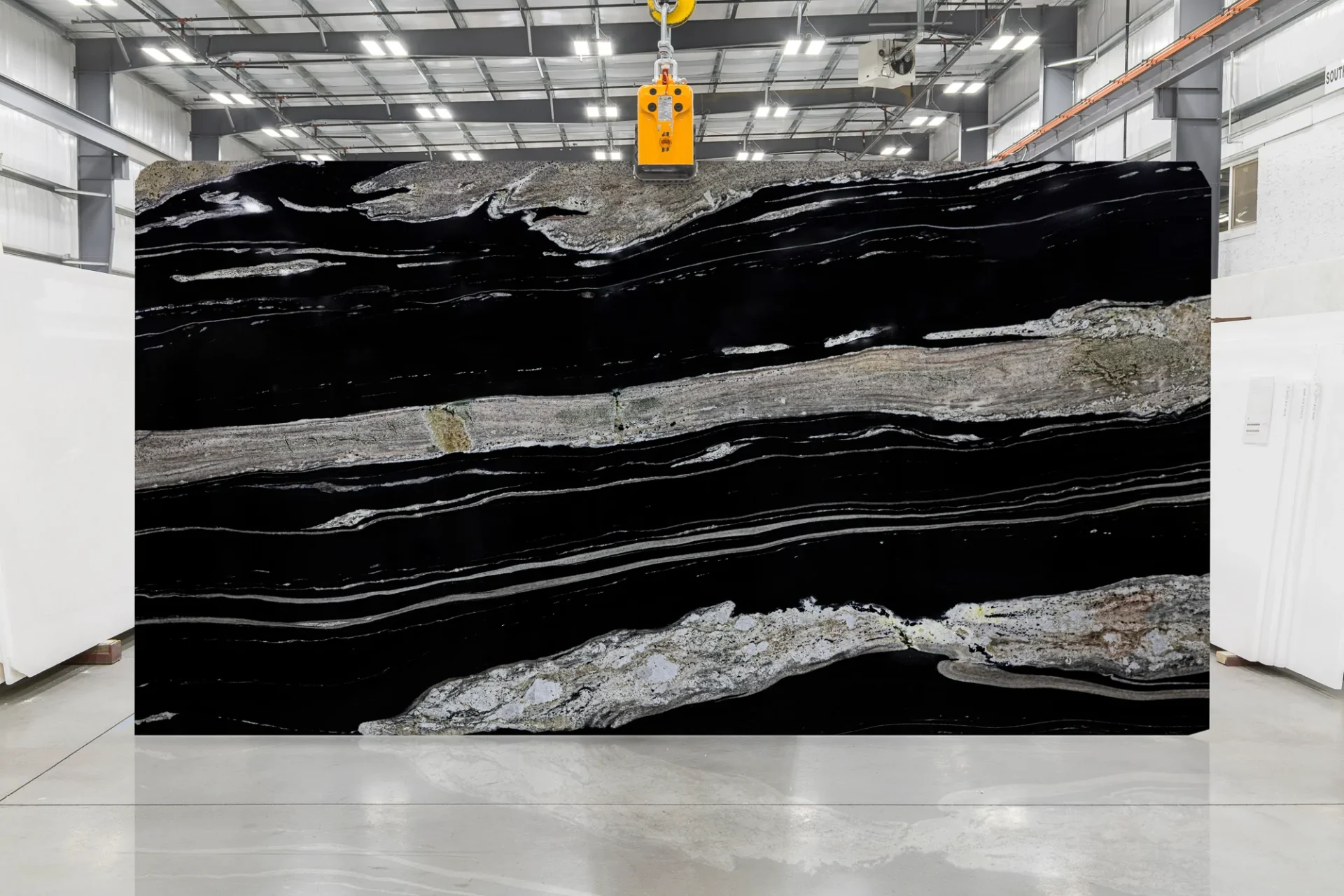 HIGH-QUALITY COUNTERTOPS OF QUARTZITE IN NJ
Quartzite in NJ is among the most popular natural stones that most people prefer when building modern homes due to its unique qualities make it stand out from the rest.