Granite Countertop
Suppliers & Fabricators
For all your granite needs like fabrication & installation in New York, New Jersey, Connecticut, Pennsylvania, and nearby areas, consult the Tri-State Stone of Newark and West Long Branch.
Get to know your Granite Countertops & Stone Fabrication
Granite originated many thousands of years ago when lava or magma slowly cooled and hardened within the underlying continental plates that make up the earth's crust. It is, in fact, one of the most plentiful of all basement rocks that lie below the earth's sedimentary surface and form the central cores of many of the earth's mountain ranges – which is why granite is so readily available in many countries. We are granite countertop fabricators that can fulfill all your requirements.
Granite comes in a wide range of colors and with different degrees of stippling, depending on its specific chemical composition and the different percentages of minerals combined in that particular slab – usually a combination of varying amounts of mica feldspar and quartz.
These give rise to the wide palette of white, buff, beige, pink, grey, and black granites that are commonly found, as well as the characteristically coarse to medium porphyritic markings and striations for which granite is known and admired.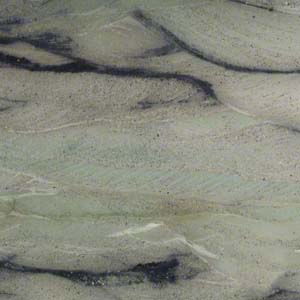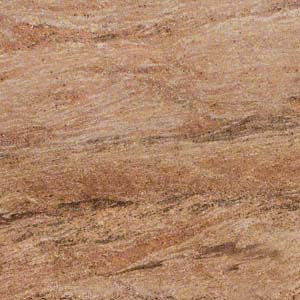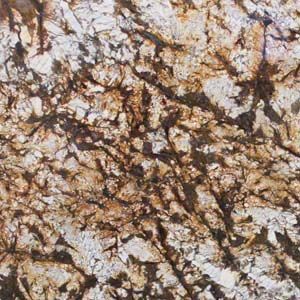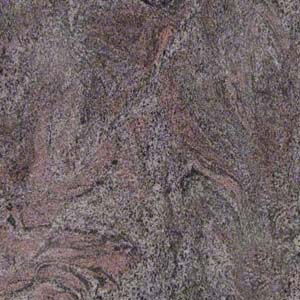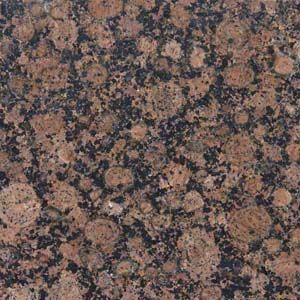 Characteristics of granite
The words most often used to describe granite are hard, tough, durable, dense, and heat resistant – all qualities which make it an ideal construction stone and particularly suitable for use in the kitchen and outdoor living areas. It requires very little maintenance and can be used in any number of your home improvement projects.
Granite is a hardworking material that is ideal for high-traffic areas such as your bathroom and kitchen because it will maintain its original appearance for years and, once sealed, are stain and scratch-resistant.
Granite slabs can be cut to different thicknesses according to your personal preferences, and the edges can be finished in a variety of ways – rounded, half-rounded, miter-joints, and more.
Contact us in New Jersey, New York, Connecticut, Pennsylvania, and nearby areas for granite countertops, fabrication & installation that transform your residential & commercial property's look.